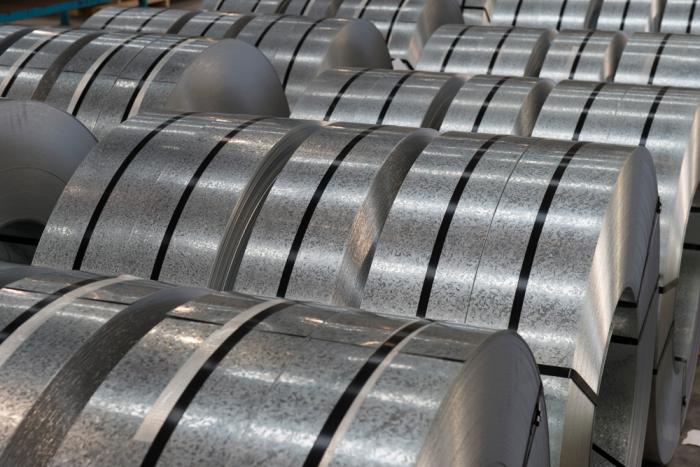 Steel & Tube supplies an extensive range of steel, and stainless steel, sheet and coil products. Sought after by the manufacturing, construction, steel framing and sheetmetal sectors, our range includes galvanised, hot- and cold-rolled, aluminised, enamelled and Colorsteel sheet and coil solutions.
Cut-to-Length Sheeting and Slit Coil
Steel & Tube offers full cut-to-length sheeting and slit coil services. For more information please contact one of our experts on freephone 0800 478 335.