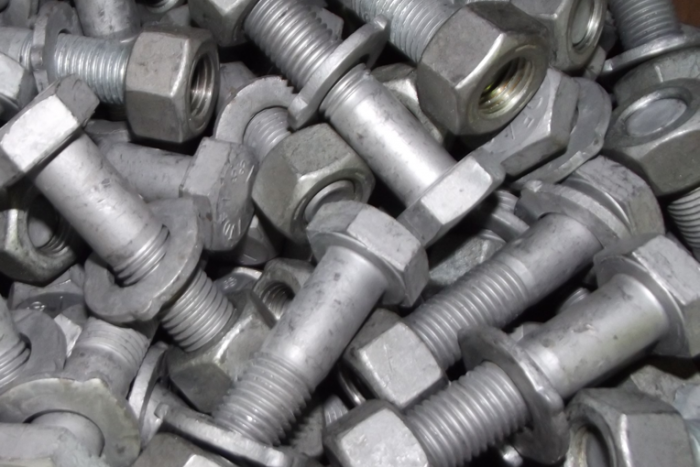 Steel & Tube offers a metal fastening solution for every application and our products are commonly used in the construction, manufacturing, general engineering and fabrication sectors. We providing a diverse product range, which includes numerous varieties of nuts, bolts, washers, screws, pins, nails, rivets, anchors and other speciality products. Our products meet the needs of the smallest application through to the largest construction project.
We're here to help! Our team can quickly and cost-effectively recommend the best solution to fit your needs.
Interested in hearing about future promotions? Sign-up to be kept updated!
To discuss your full requirements with one of our Fastenings specialists and the servies Steel & Tube can provide, please call 0800 478 335 and ask for your local Fastenings specialist.