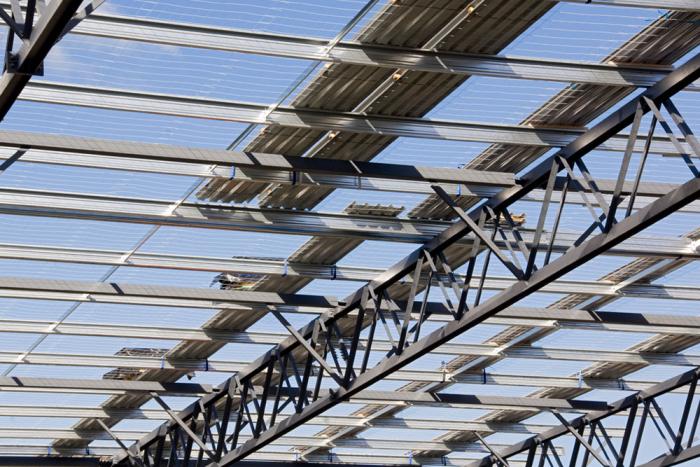 HST Steel Purlins & Girts are high strength lipped profile sections, manufactured by Steel & Tube to provide an economic solution for your building project and to assist with design. Sections are supplied punched and cut to length as required. Accessories including  speed channel, bracing, sag rods and fastenings are offered to provide a practical structural system. 
Steel & Tube HST Tophat Sections are an economical and lightweight product for roof purlins, wall girts and floor joists.
We're here to help! Our team can quickly and cost-effectively recommend the best solution to fit your needs.
Interested in hearing about future promotions? Sign-up to be kept updated!
To discuss your full requirements with one of our Purlin & Girts specialists and the servies Steel & Tube can provide, please call 0800 478 335 and ask for your local Purlin & Girts specialist.