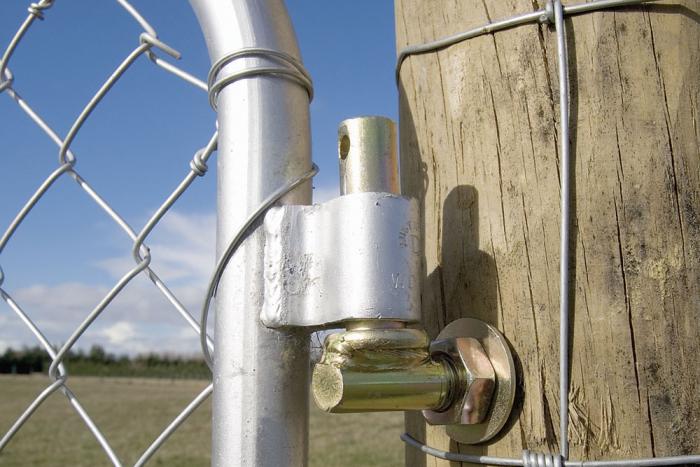 Steel & Tube supplies products to support New Zealand's key agricultural, horticultural and viticultural industries. Our iconic brand, Hurricane Wire Products is one of New Zealand's largest manufacturers and distributor of reinforcing, fencing, fence panels, wire, gates and nail products for use in the primary industries and rural construction sector.
Commercial & Residental
Rural Fencing
Cut And Straightened Manufacturing Wire
For more information about Cut and Straightened Manufacturing Wire, please talk to one of our experts by calling freephone 0800 800 9473.