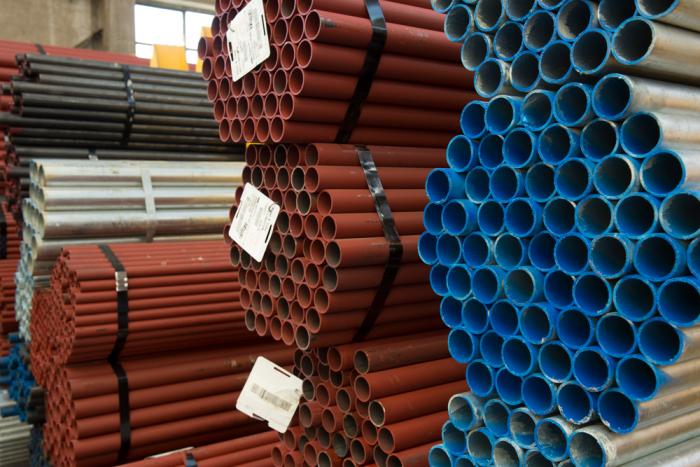 Steel & Tube is one of the largest suppliers of pipes, valves and fittings for New Zealand's petrochemical, power generation, mining, irrigation, fire protection, building services, water and wastewater industries. With over 10,000 unique products, we provide a wide range of strong, lightweight and versatile reticulation solutions.
We're here to help! Our team can quickly and cost-effectively recommend the best solution to fit your needs.
Interested in hearing about future promotions? Sign-up to be kept updated!
Specialist Advice

Stay safe with fire prevention - reducing risk and protecting lives and property
Kiwi Pipe is a family style business with a strong market presence, and reputation as a market leader in fire protection. The Kiwi team are dedicated to looking after our customers and suppliers equally, always going the extra mile to deliver high-value specialist solutions.
With the acquisition of Kiwi Pipe & Fittings, now known as Kiwi, Steel & Tube has expanded our offer of fire protection and water reticulation products, to become a one stop reticulation supplier to NZ, the range now includes:
To discuss your full requirements with one of our Piping, Fittings & Valves specialists and the services Steel & Tube can provide, please call 0800 478 335 and ask for your local Piping, Cable & Valves specialist.
EXTERNAL LINKS: 
The links above take you to our suppliers' websites. The information on those websites is not provided by Steel & Tube.