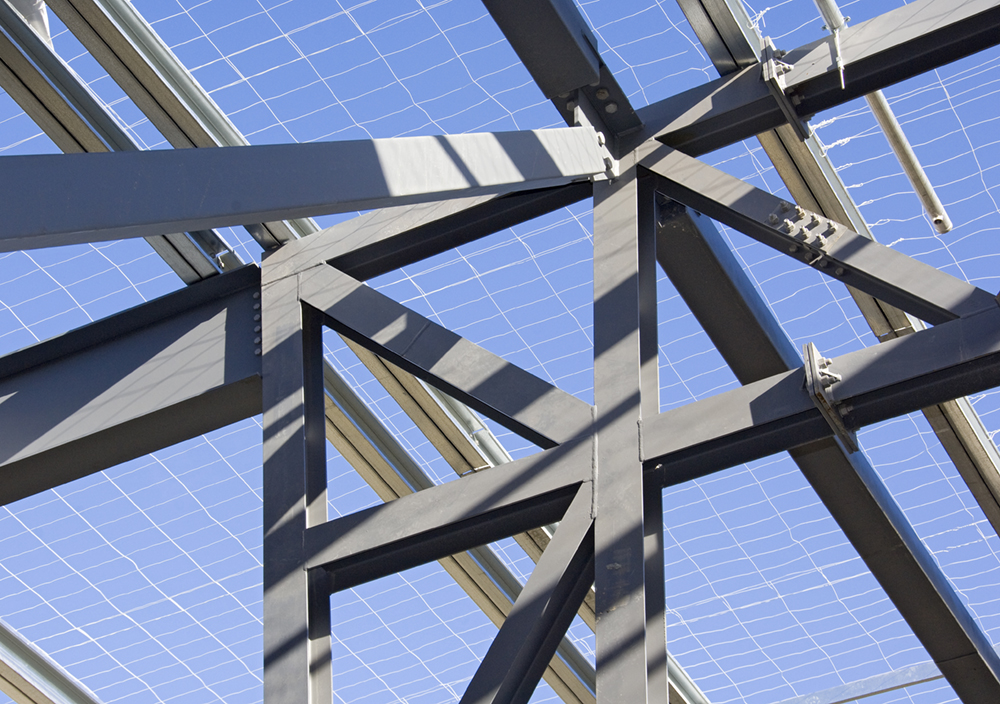 Steel & Tube is one of New Zealand's largest distributors of steel products. We provide a comprehensive range of structural steel, bar and plate products, and hollow steel sections to meet the requirements of demanding new building designs.
Structural
Merchant Bar
Hot Rolled Plate And Coil
Engineering Steels
To discuss your full requirements with one of our Steel specialists and the servies Steel & Tube can provide, please call 0800 478 335 and ask for your local Steel specialist.
Coil Slitting and Sheet Cutting Service