Trimform
Trimform® is a 5 ribbed product giving exceptional performance
Top coverage in its class for best economy
Minimum pitch 3º
Available in a wide selection of materials
Translucent sheeting available to match
Trimform® is a registered trademark of
Steel & Tube Holdings Limited.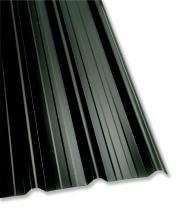 Product Technical Statement
Resources
Technical Information
[13]
Specification resources
Click the Bim-spec link for access to a large library of BIM enabled 2D and 3D CAD roofing details (.rfa, .pdf, dwg).
Specifications
Click the
Masterspec link
for direct access to the Steel & Tube branded work sections in Masterspec.