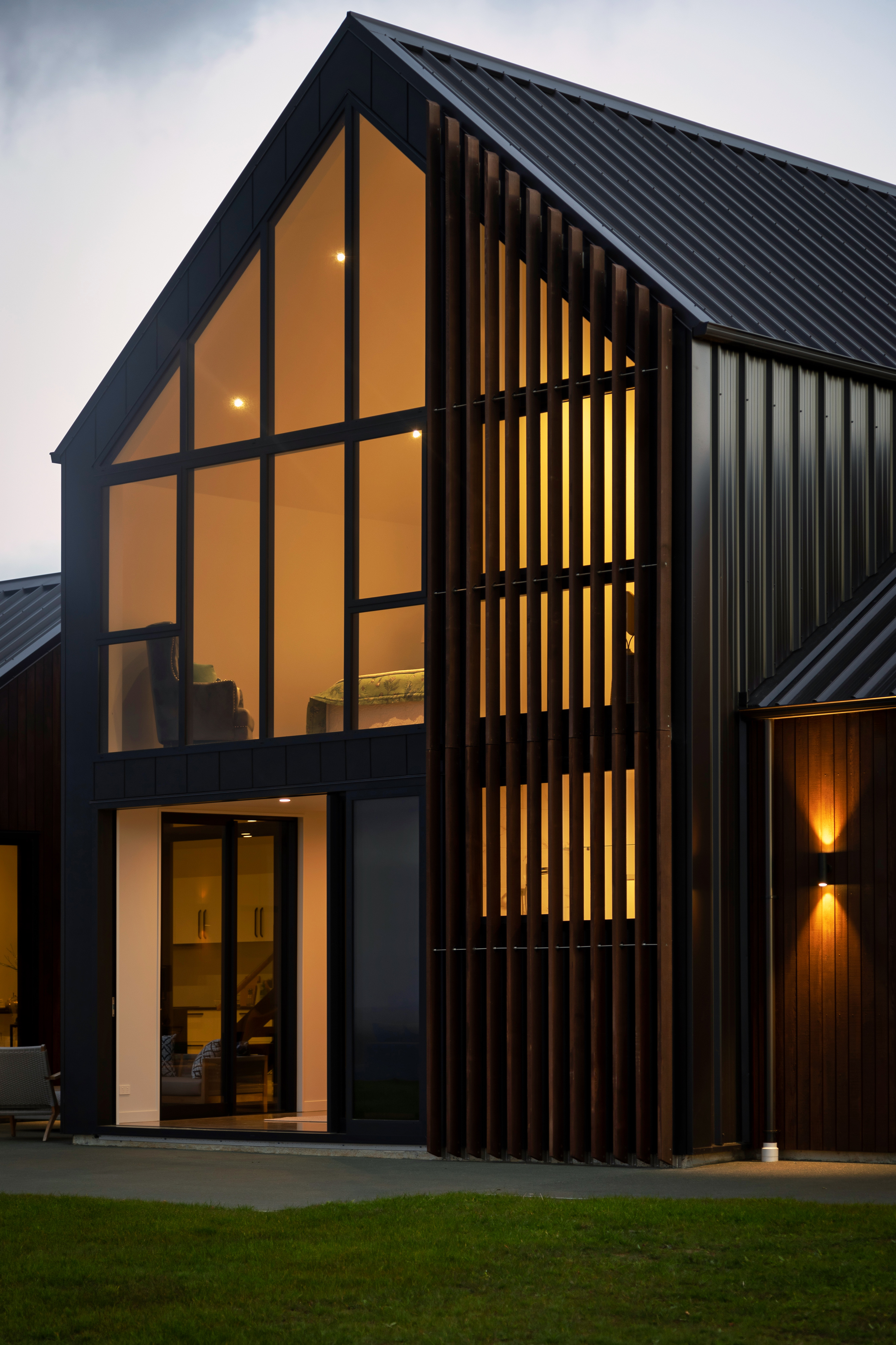 As a major manufacturer and supplier of profile metal roofing, cladding and rainwater products, Steel & Tube offers profile shapes in a range of thicknesses, materials and finishes to satisfy every requirement and preference.
Our high-strength galvanised cold-formed steel purlins also provide a complete system suitable for supporting a wide range of roofing and cladding materials.
We're here to help! Our team can quickly and cost-effectively recommend the best solution to fit your needs.
Steel & Tube Roofing is proud to be accredited nationwide with Environmental Choice in COLORSTEEL.
Interested in hearing about future promotions? Sign-up to be kept updated!
Roofing & Cladding Profiles
Standing Seam Roofing & Cladding Profiles
Specialist Wall Cladding
Rainwater & Fascia
Ridging & flashings
Accessories