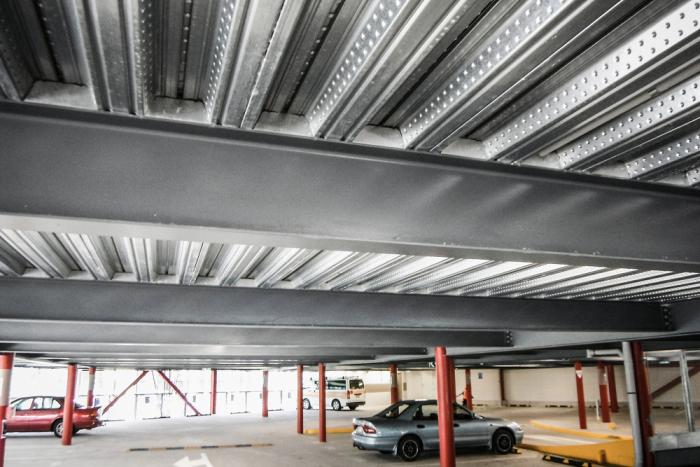 ComFlor® composite floor decks has set the benchmark in global construction technology, and is the market leader in composite steel flooring in New Zealand. ComFlor has been developed from British research and technology, and is tested to meet internationally recognised standards.
It offers speed of construction, superior performance, cost efficiencies and easy installation of services.
Made in New Zealand by a talented and experienced team, ComFlor brings a global edge in construction closer to you.  
ComFlor – Built into the fabric of New Zealand construction.
We're to help! Our team can quickly and cost-effectively recommend the best solution to fit your needs.
Interested in hearing about future promotions? Sign-up to be kept updated!